Business introduction
business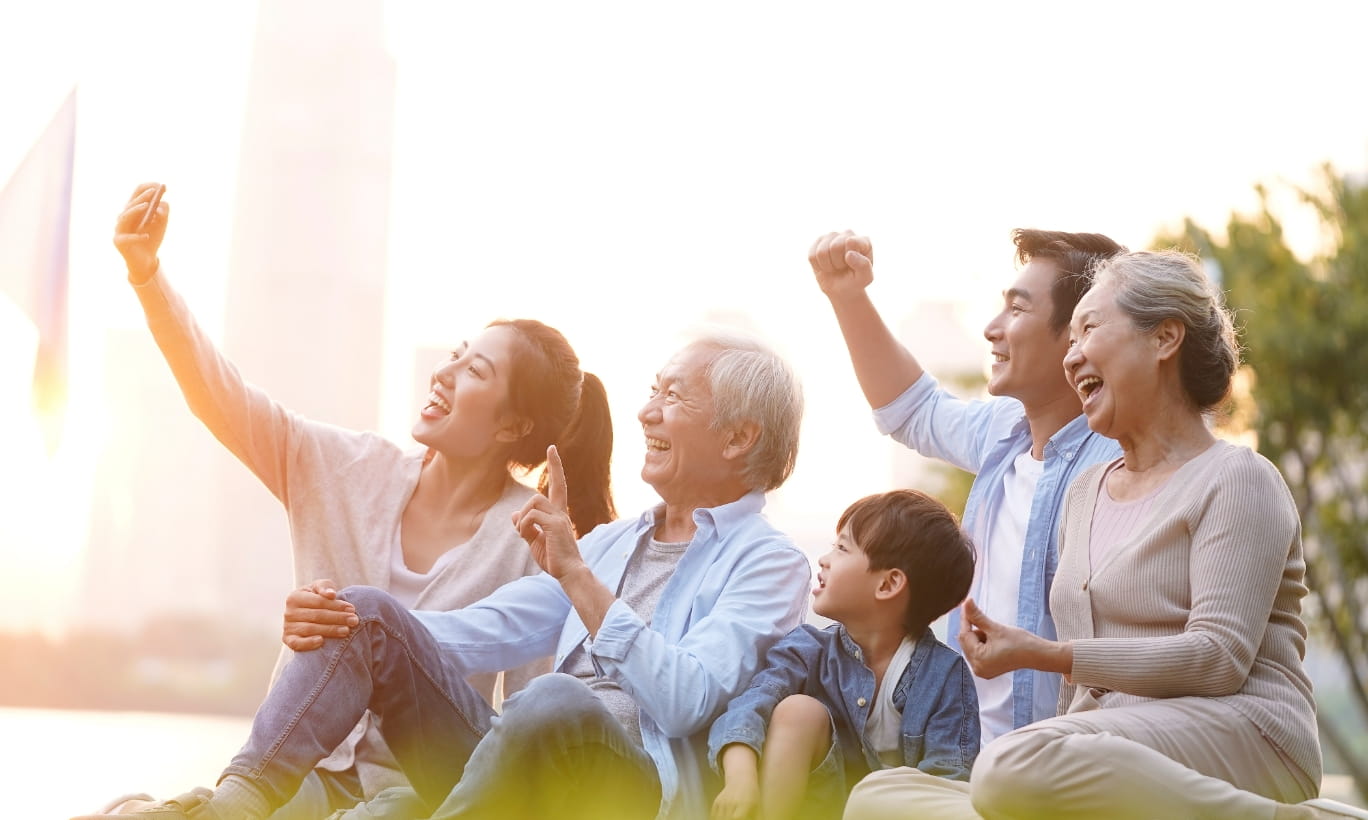 Lifestyle Design Company
The wellness group "wants to contribute to the total lifestyle of all people"
With this in mind, we design a healthy and beautiful lifestyle,
I have delivered.
In 2015, we established a new business promotion system in order to achieve this even more powerfully.
Covering everything from manufacturers to distribution and overseas expansion,
In order to be able to design a total solution up to the proposal,
Synergies as a group will be demonstrated by the six companies organically promoting their businesses.
Wellness Group as a lifestyle design company
A healthy, prosperous and diverse life for each and every person
Products for you to enjoy from the bottom of your heart,
We will continue to design services and spaces.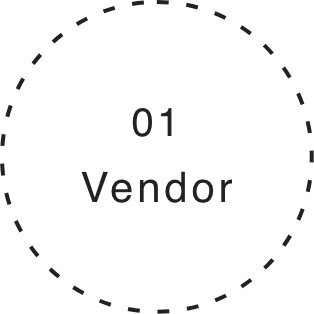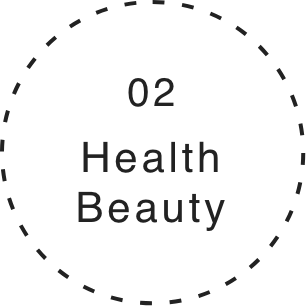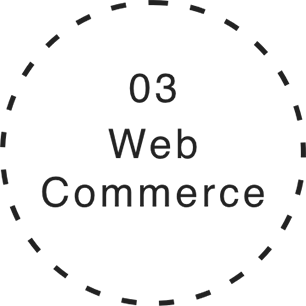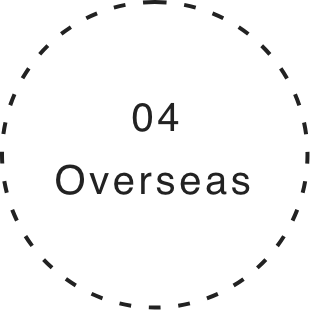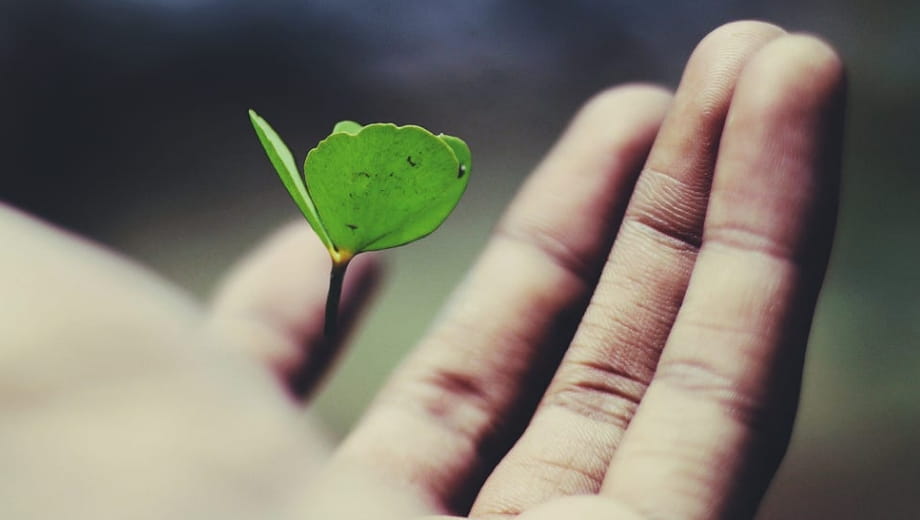 Manufacturer business
We are in charge of everything from planning to sales, advertising strategy, distribution, and export of products related to lifestyles such as health and beauty, and provide them globally. We also support OEM/ODM production. We also manufacture original products such as health food, skin care, cosmetics, hair care, beauty goods, etc., and make proposals according to customer needs from raw materials to packaging and promotional materials.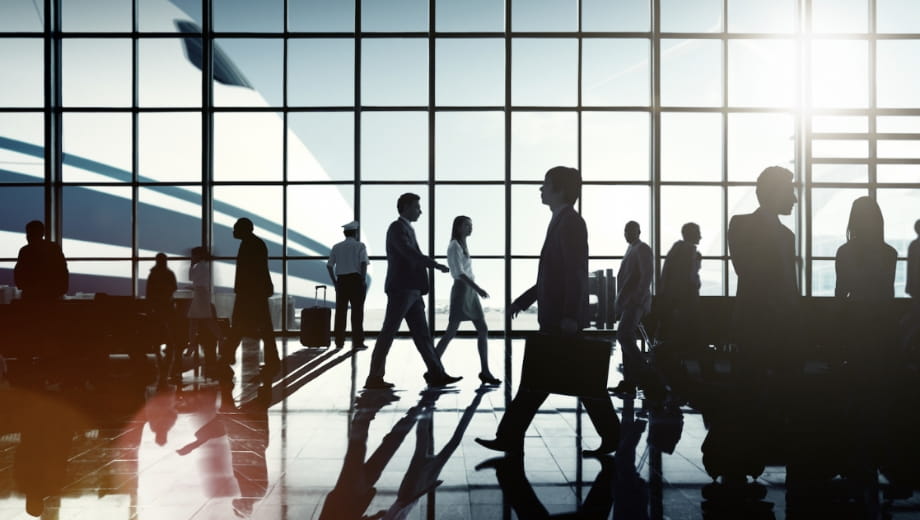 Foreign operation
Making full use of our own domestic and overseas networks and information gathering capabilities, we carefully select and develop highly competitive overseas items. We introduce overseas brands that have not yet been introduced into the domestic market, and support the overseas expansion of domestic brands. With specialized know-how on import regulations and procedures in each country, we plan and implement optimal product import/export strategies that respond to domestic and international demand and market trends.