Business introduction/Overseas business
business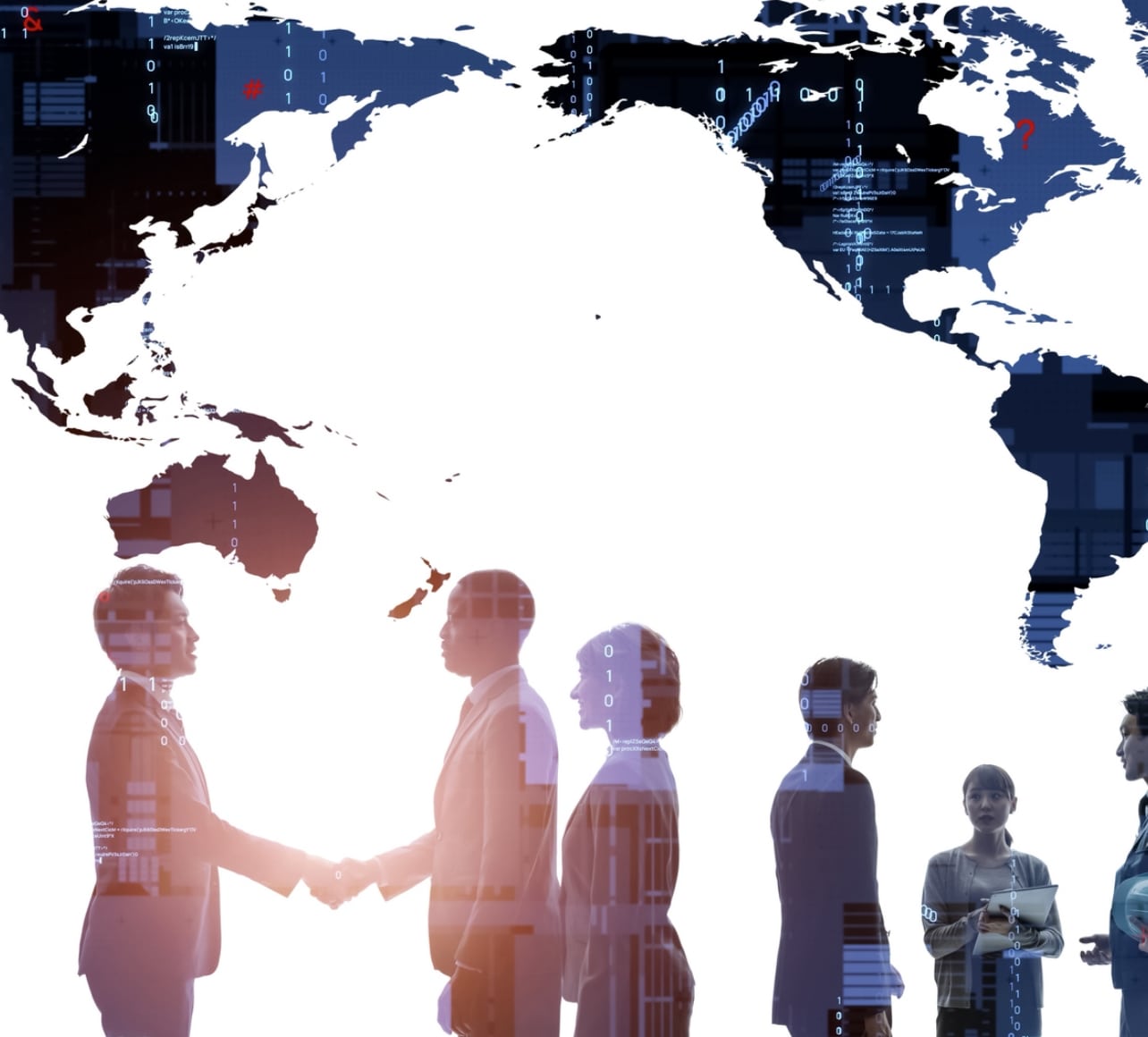 Global Business
Bringing Japan's Attractive Brands and Services to the World
In addition to our extensive domestic and international networks and information, we provide a wide range of services to support the overseas expansion of Japanese companies and the entry of foreign companies into the Japanese market, utilizing our overseas offices in Taiwan and Canada.
Global Network
Global Network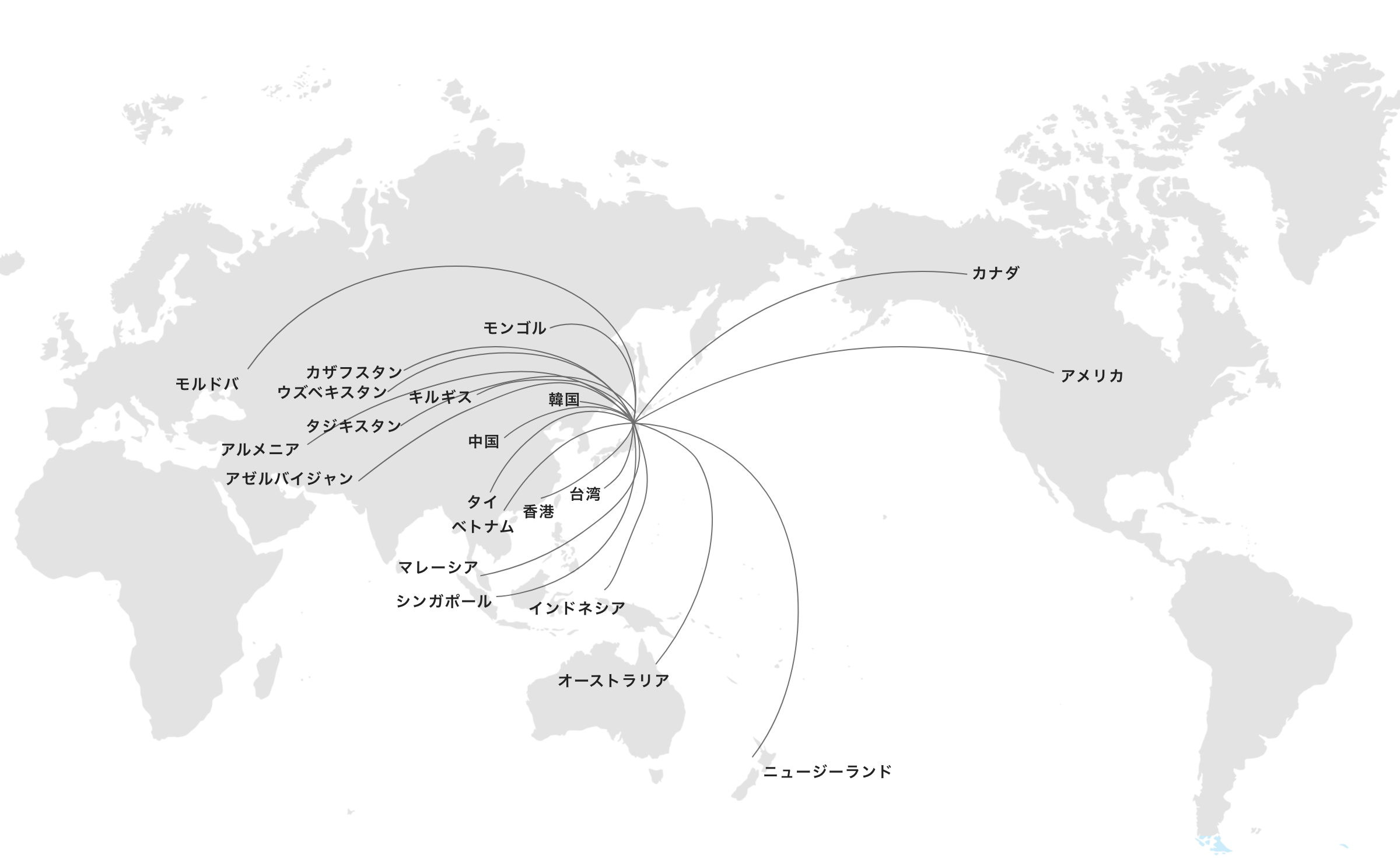 feature01
Armed with our overseas bases in Canada and Taiwan, we are utilizing our extensive network to market and spread the Wellness Group's products and brands beyond national borders. We have already expanded to more than 20 countries around the world, and we will continue to aggressively challenge the global market.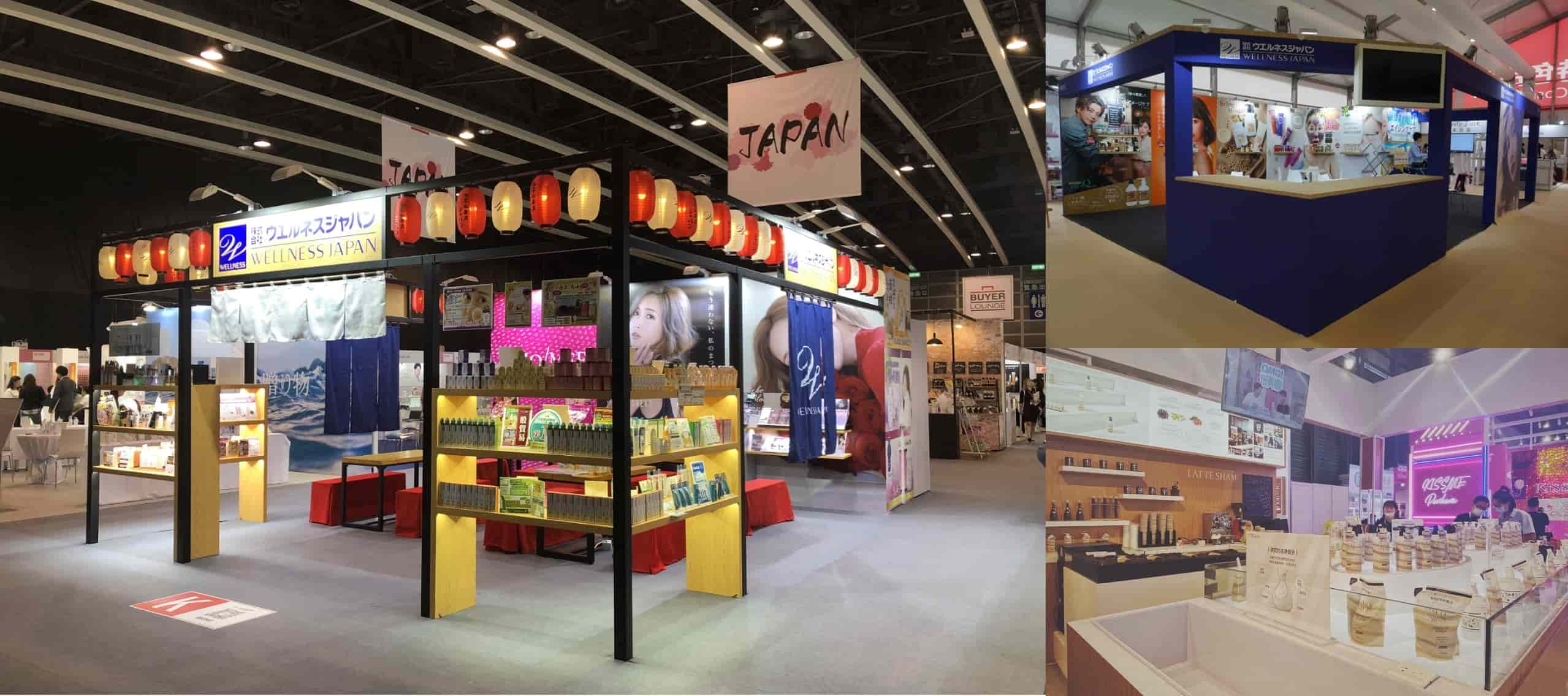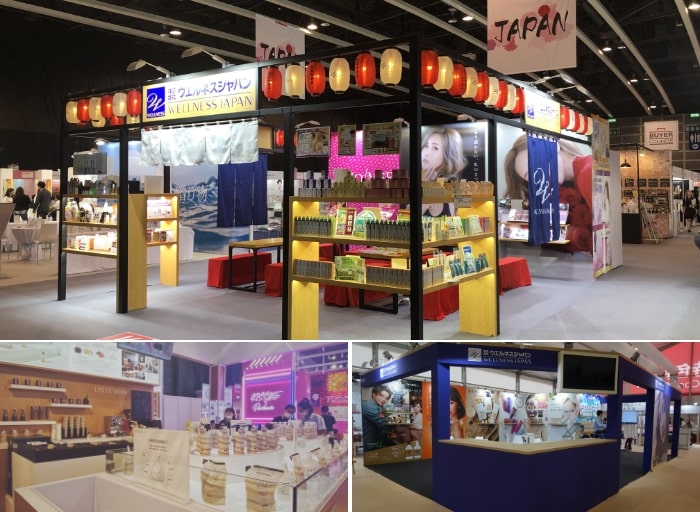 feature02
We support companies that are considering expanding their products and brands into overseas markets. At the same time, we also provide support services for foreign companies looking to enter the Japanese market. We support the development of new business opportunities by identifying markets, understanding industry trends, finding appropriate sales channels, and providing the strategies necessary to maintain a competitive edge.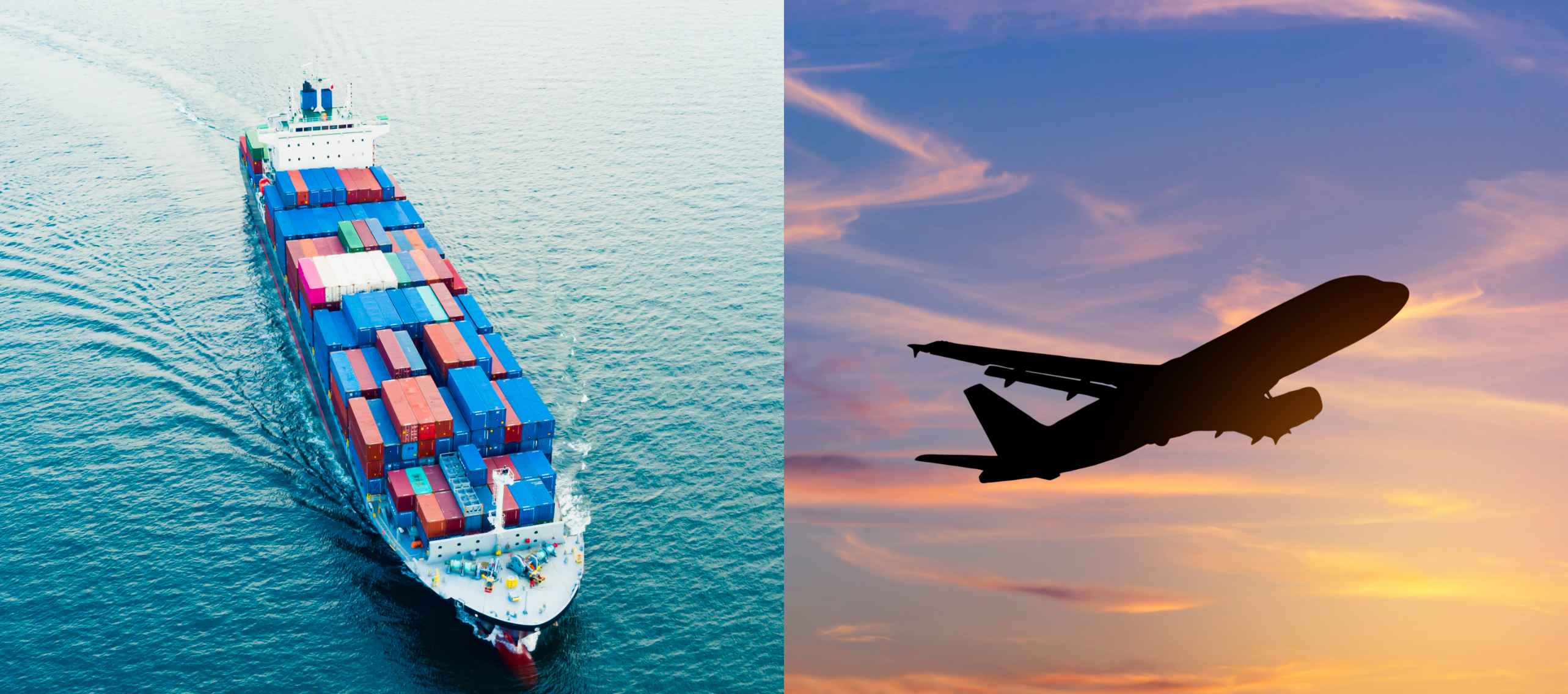 feature03
We research unique and attractive overseas brands and products on a daily basis, making full use of our own strong overseas network and information network. We are committed to expanding the diversity and vitality of the Japanese market by bringing fresh and attractive brands that have not yet been introduced to Japan, as well as competitive overseas brands, to the Japanese market.
Business Field
Business Field
Research demand trends and competitive information in the Japanese market and formulate strategies for successful market entry.
Advice on various permits and approvals, including health food permits and pharmaceutical affairs (cosmetics, medical devices, etc.).
Utilizing a variety of sales channels in Japan, the company selects the best sales route for its products and implements an effective distribution strategy.
Provides advice and support on international trade through the purchase of goods and import/export representation.
Event coordination for international trade fairs and inspection tours.